What it takes for foreigners to own a car in Japan
ASAHI MOTORS GROUP provides long-term car rental service, leasing and sales in English so that foreign people living in Japan can drive a car without stress.
In this article, we will explain what it takes for foreigners living in Japan to own a car in Japan.
First, it is not easy for foreigners to buy a car in Japan.
There are three reasons for this:

1. Language barrier 
2. Required documents
3. Japan's unique rules
1. Language barrier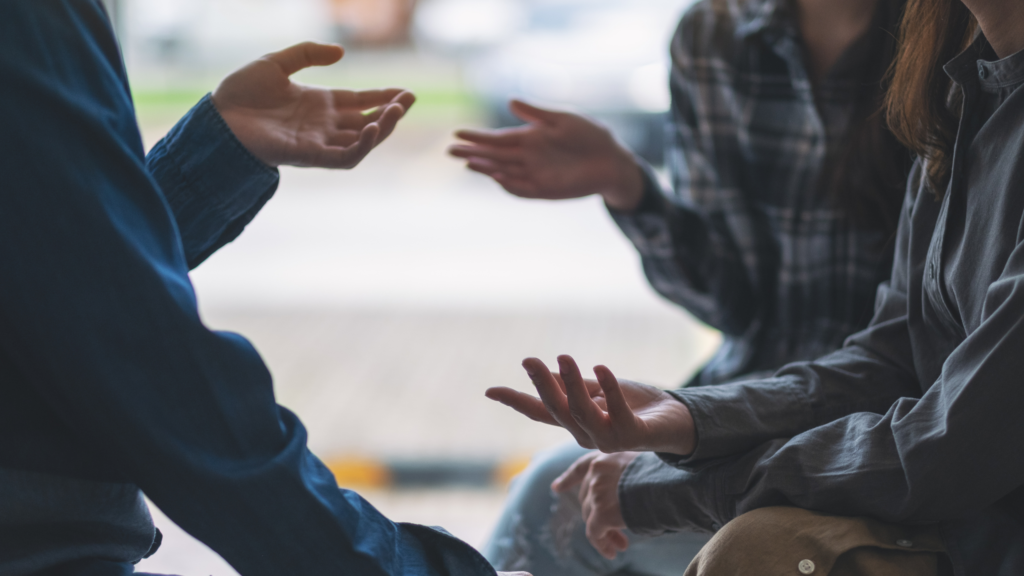 Almost 99% of car dealerships in Japan do not have English-speaking employees on staff. Dealers in Tokyo that deal with high-end manufacturers such as BMW and Mercedes Benz may have English-speaking staff.Such high-end dealers with English-speaking staff may have English contract documents available, but in 99% of cases, the documents will be in Japanese.
A car is a big purchase. We do not recommend that you easily sign a contract in Japanese, which is difficult even for Japanese.It is also not uncommon for dealers to refuse visitors simply because they are "foreigners" because they cannot speak Japanese.
2. Required documents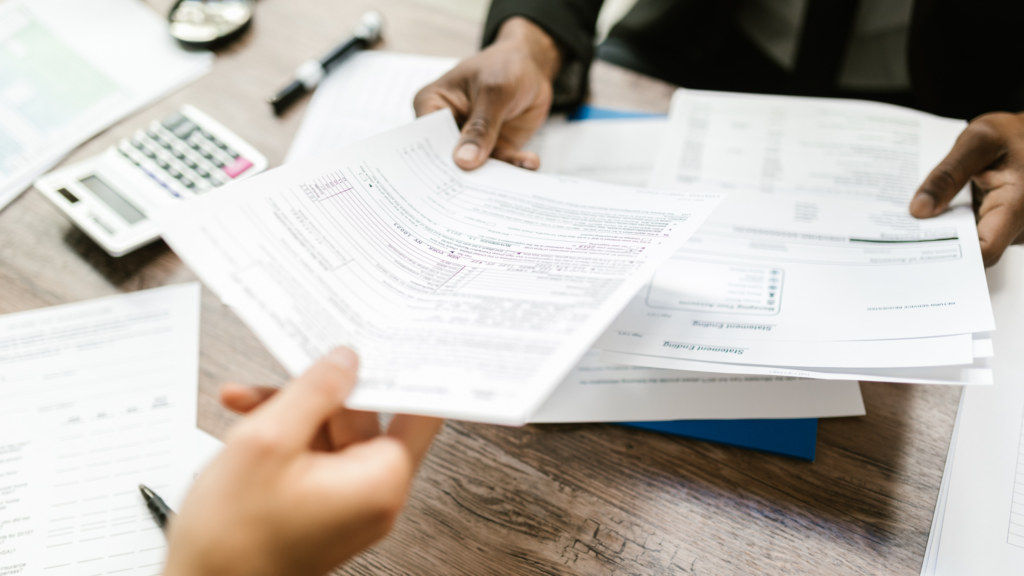 Let's assume that you have cleared the language barrier and have moved on to the next step. There are two main ways to own a car in Japan: "purchase" and "car lease". Since expatriates generally stay in Japan for two to three years, many expatriates choose the "car lease" option.
Let's take a look at the required documents for each.
| | | | |
| --- | --- | --- | --- |
| | Car Leasing | Prchase | Car Rental |
| Driver's License | Japanese | International | International |
| Passport/Residence card | 〇 | 〇 | 〇 |
| Certificate of Residence | 〇 | 〇 | × |
| Parking Certificate | 〇 | 〇 | × |
| Document explaining the right of use for a parking | 〇 | 〇 | × |
| Seal Certificate | 〇 | × | × |
| Japanese Bank Account | 〇 | △ | × |
| Japanese Mobile Phone | 〇 | △ | × |
| Speak Japanese | 〇 | × | × |
Only after you have all these documents will you be able to have a car.Even with Japanese' support, about 2-3 months of preparation is required.
You must also wait at least two months to take the driving test to switch to a Japanese driver's license. So It is difficult even to switch to a Japanese driver's license.
3. Japan's unique rules
Vehicle inspections and Compulsory automobile liability insurance
Do you know about vehicle inspections? "Shaken"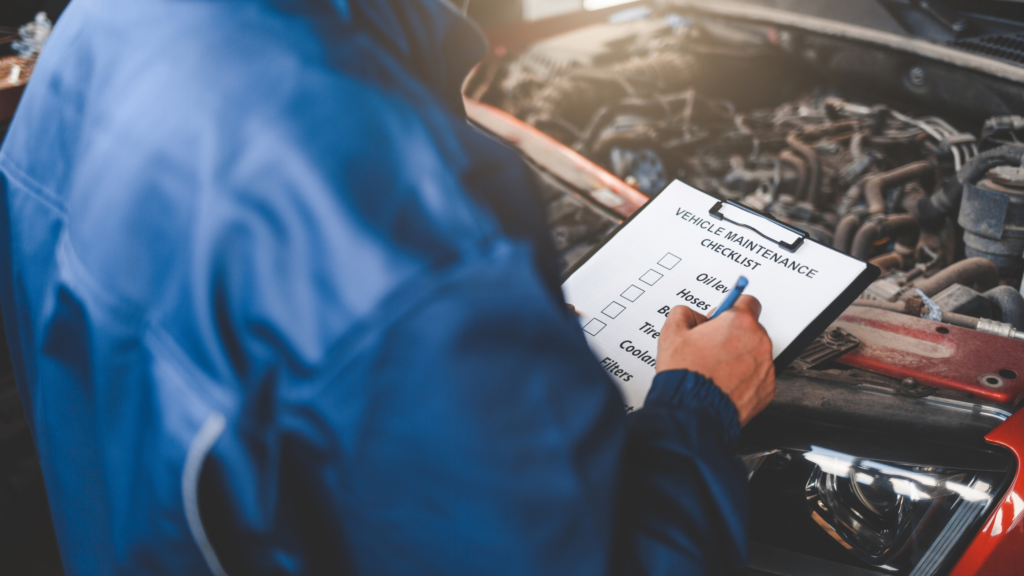 車検(Shaken)=periodic vehicle inspection required by the Japanese regulation
('jidousha kensa touroku seido' in Japanese, 'shaken' in short )
They are periodic inspections required by the Japanese law in order to drive a car in Japan.
*Your first vehicle inspection will be 3 years after purchasing a car
After the first inspection, one inspection every 2 years will be required
*If you have bought a 2nd hand vehicle, the first inspection will be 2 years after the purchase. In some cases, you can be lucky if the previous owner recently passed the vehicle inspection!
The purpose of these inspections is to make sure that the vehicle is safe for driving as stated by the various japanese laws.In some cases, you may be required to bring the vehicle to a car dealer or a factory during the vehicle inspection (additional charge).You will be able to pay for the compulsory automobile liability insurance and the motor vehicle tax at the time of the inspection.
What is the compulsory automobile liability insurance?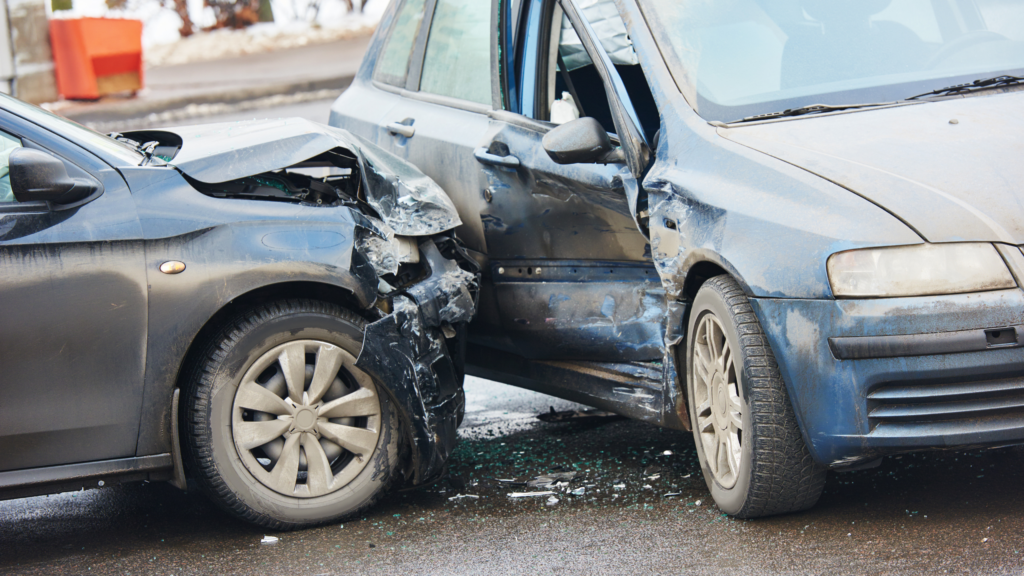 自賠責保険(Jibaisekihoken)=compulsory automobile liability insurance (referred to as "CALI", for short)
Compulsory insurance for the case where a third party was injured or killed as a result of a traffic accident. CALI's coverage is not wide and sufficient, but it compensates for bodily damages of almost all the victims. It is required by law.
ASAHI MOTORS Rent a Car
What we would like to propose is the use of ASAHI MOTORS Long Term Rental Car.
No complicated procedures are required, and payment can be made by credit card.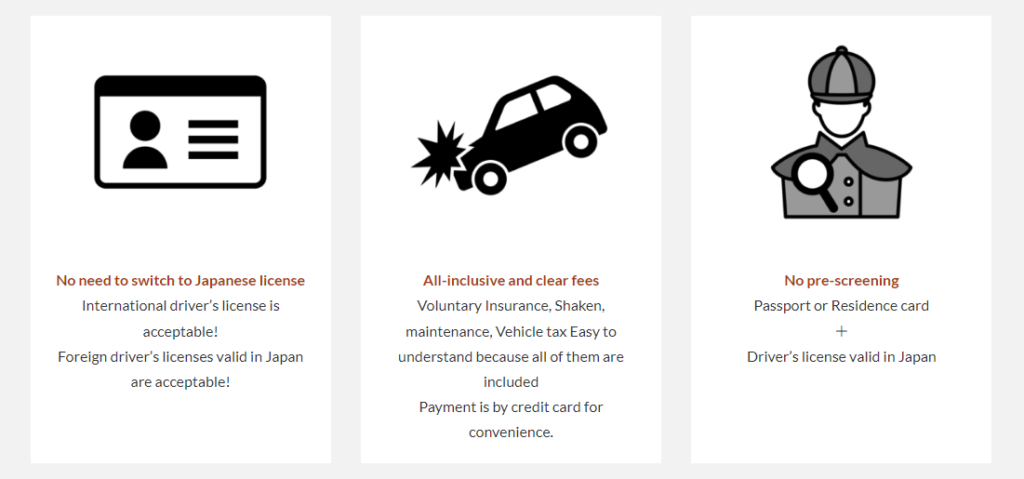 Use a rental car until you get used to life in Japan after your assignment.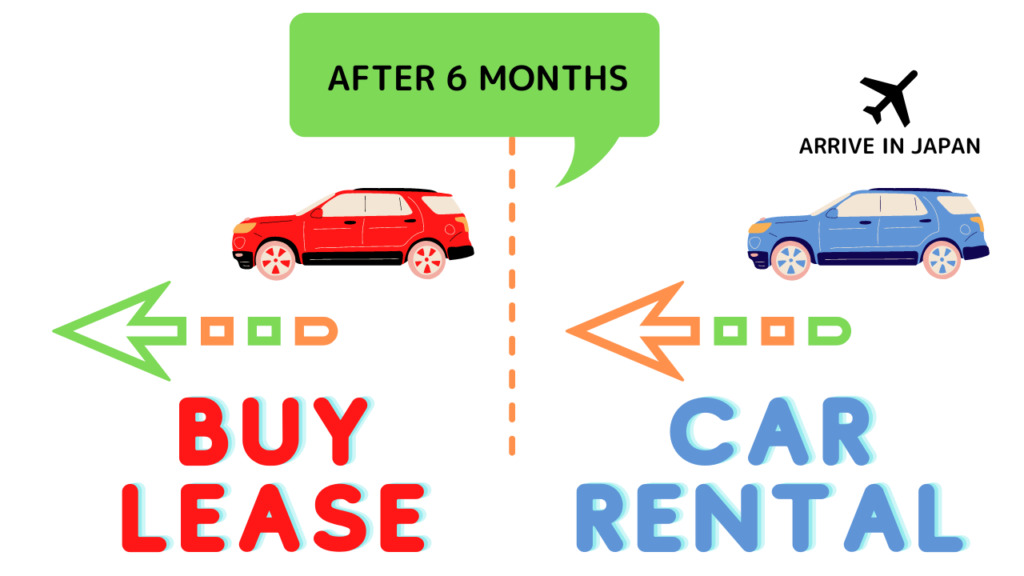 For example, during the six-month period, you have time to consider leasing or purchasing a car.
***Minimum one month to a maximum of two years.
Let ASAHI MOTORS help you lease or buy a car!
\ BUY / LEASE /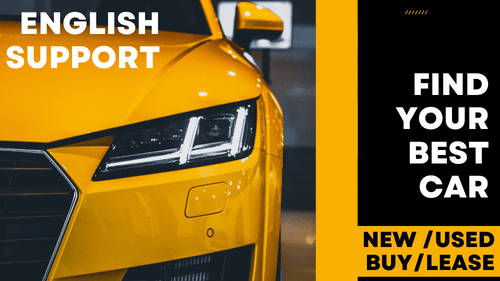 \ CAR RENTAL /